WELCOME TO FLEGRA COLLECTION HOSPITALITY
Since the first Flegra hotel opened in Pefkohori Halkidiki 30 years ago, Flegra Hotels have been combining the "Feels Like Home" sensation with the luxury one seeks to experience during one's precious relaxation moments.
As a family run business, we view hospitality as an art form, paying meticulous attention to detail and setting as our unique aim the satisfaction of our guests – you.
From this perspective, our family has been "listening" to your expectations and requests by creating new facilities such as rooms, outlets and entertainment ones. We are more than proud to announce that "Flegra Hotels" are now rebranding into Flegra Collection, thus being able to include all the new members and services.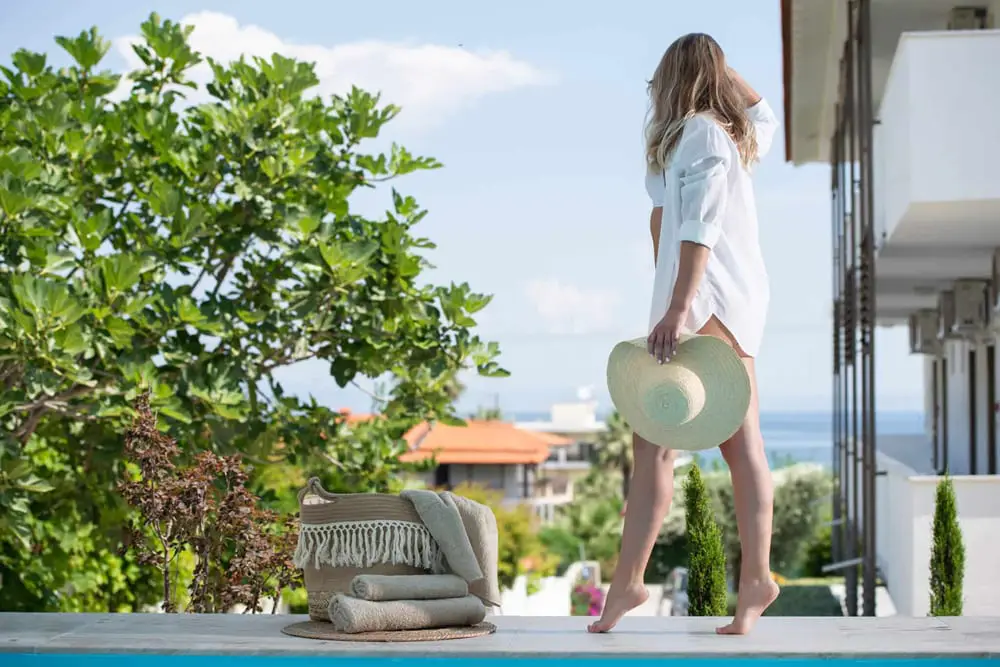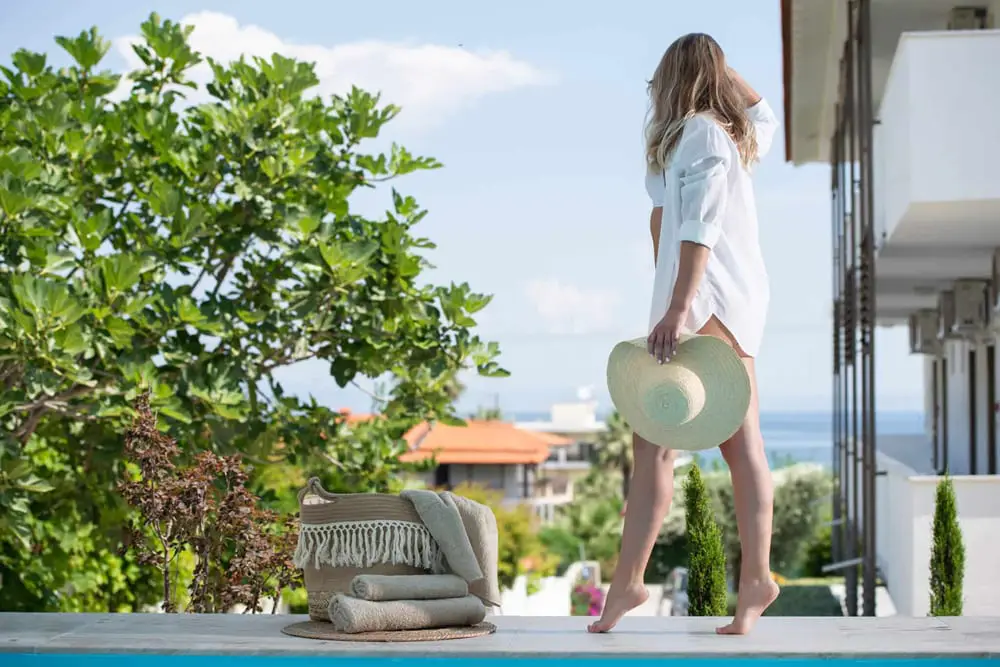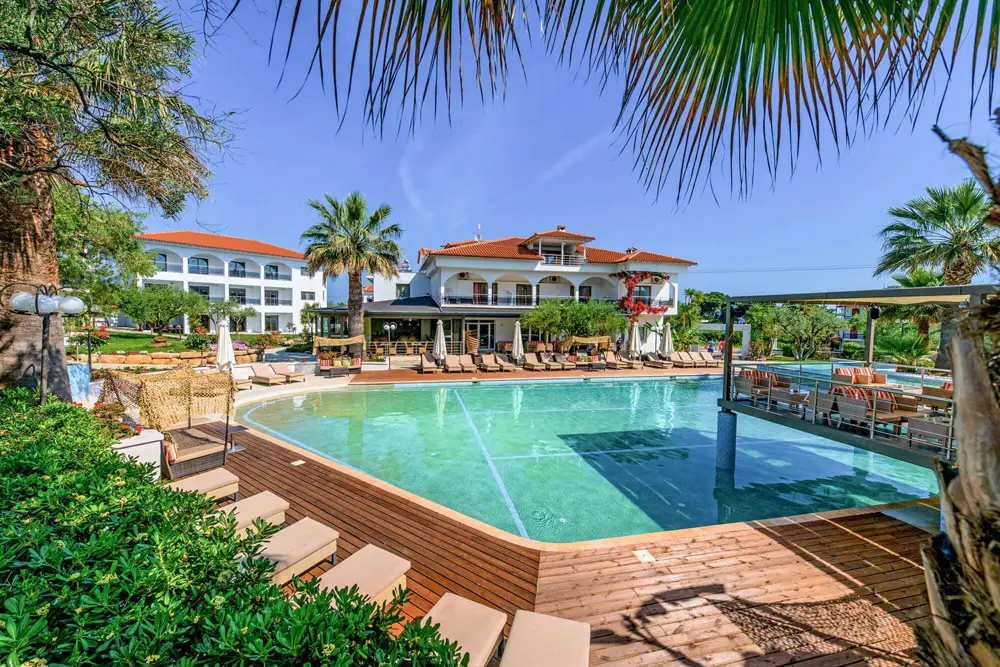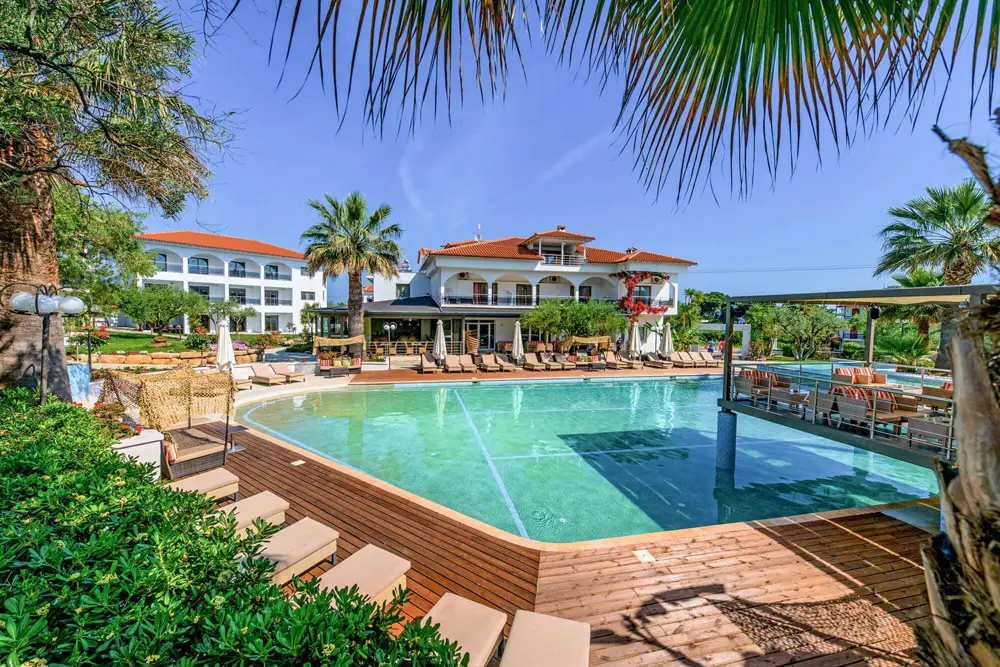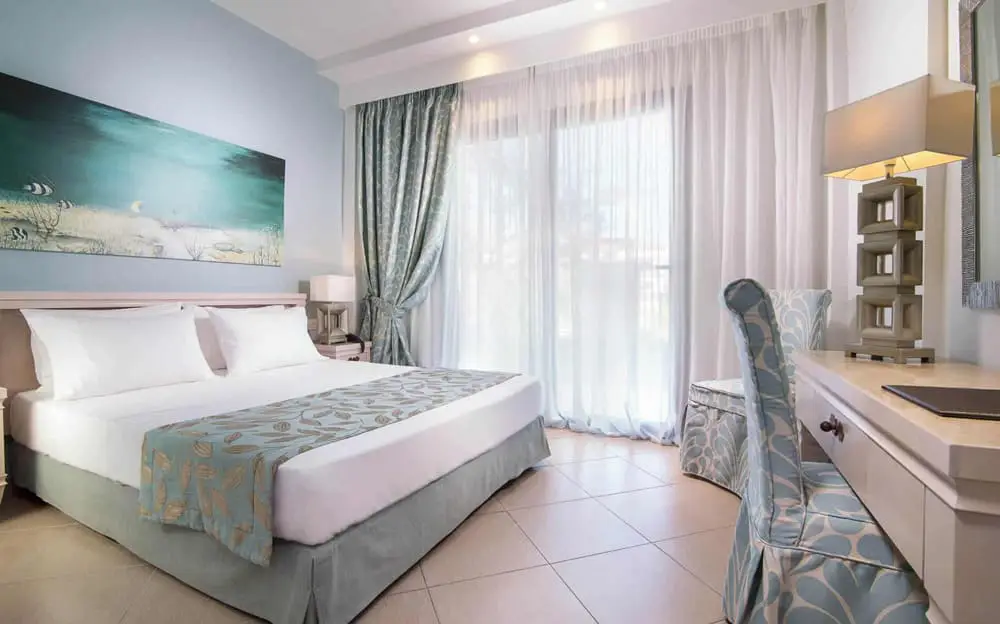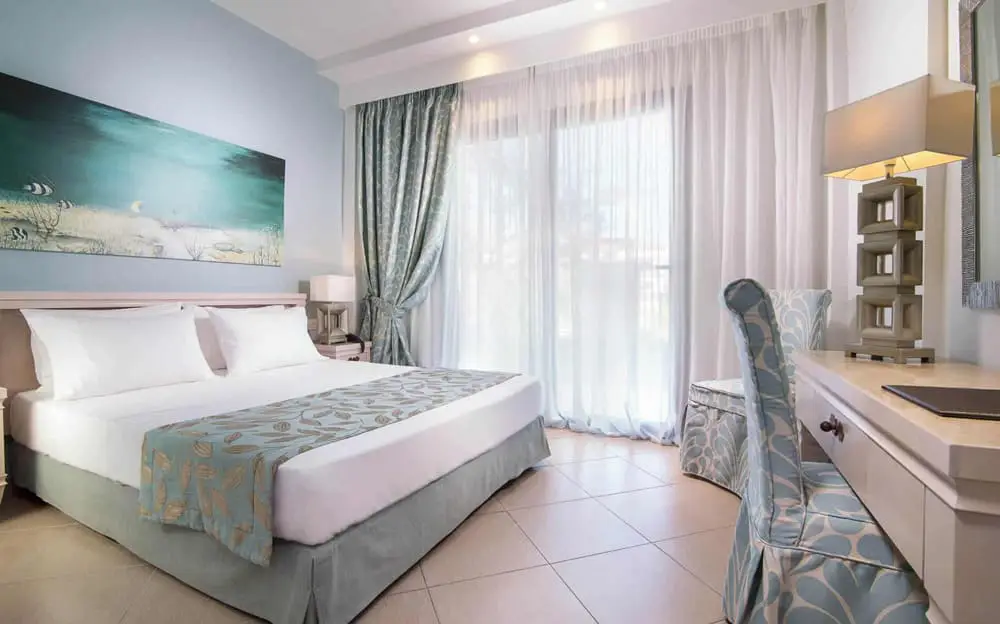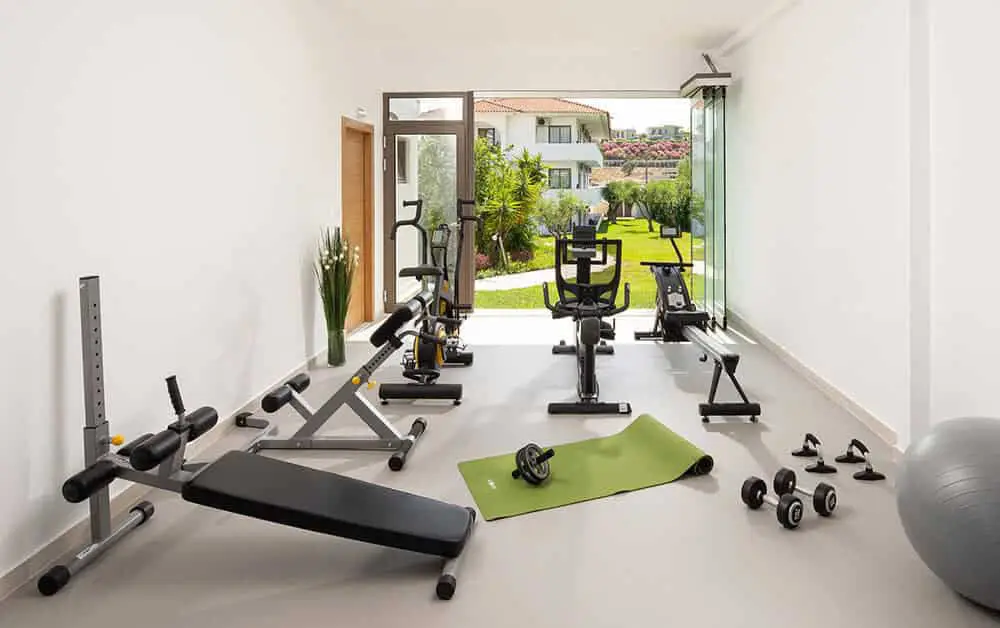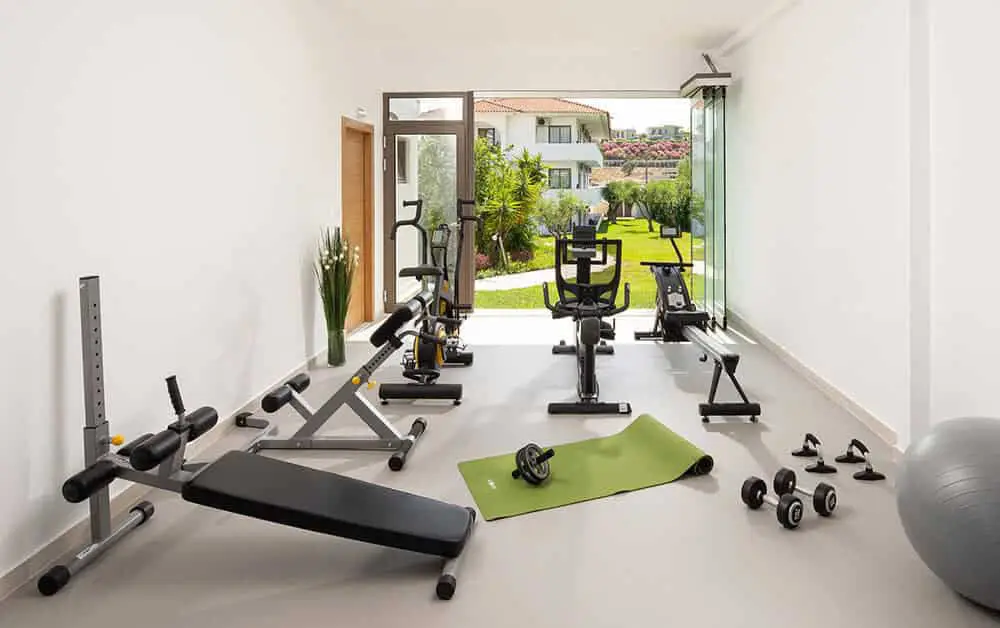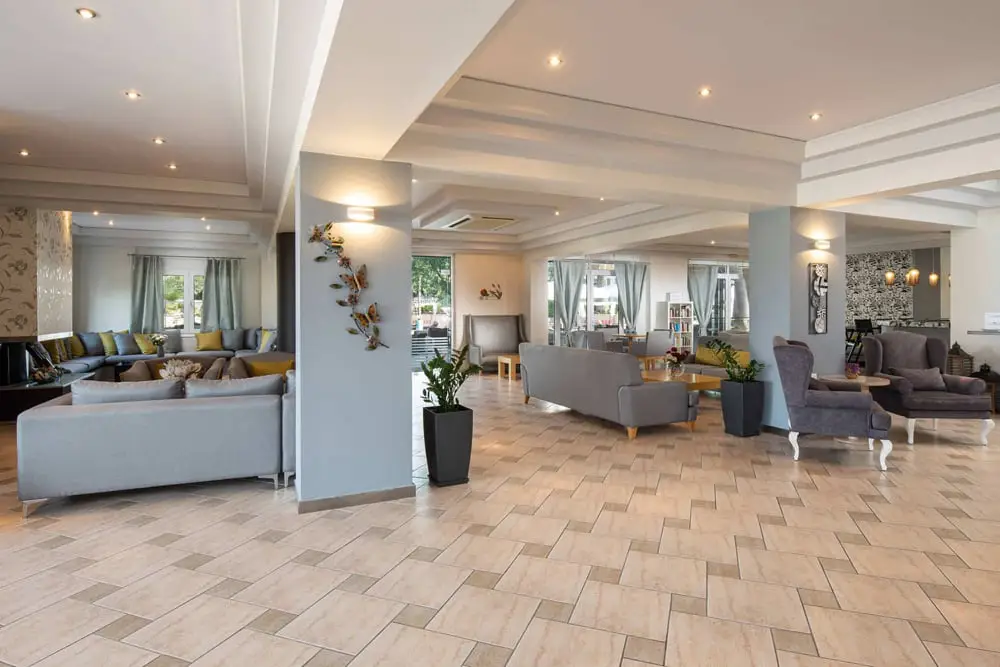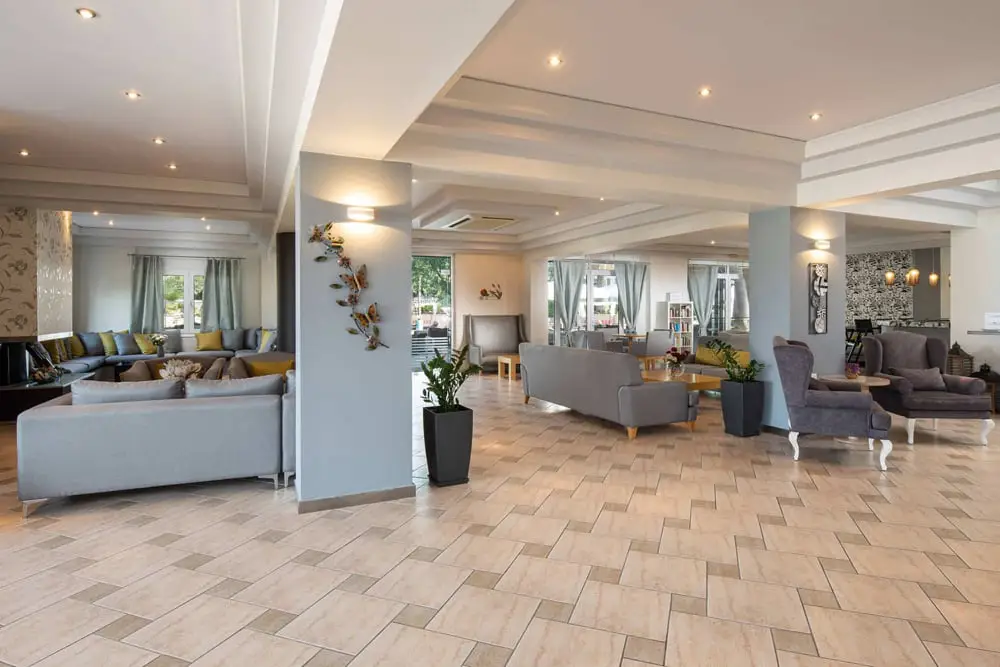 The warmly welcoming four star Flegra Palace Hotel, the cornerstone of Flegra Collection, offers luxury and style while being in harmony with the nature around it. The elegant internal and external ambience combined with our attentive customer service compose the ideal conditions for unforgettable and relaxing holidays. The wide variety of rooms' choices along with the brand new enticing spa and the recreated gym facilities render it the perfect getaway for families of all sizes. Beach volley, playground, table tennis, game room with pool and the beach-like swimming pool are some additional options for you. Otherwise, if you enjoy relaxing on a glass bottom platform overlooking the pool, you may be tempted to do absolutely nothing but that.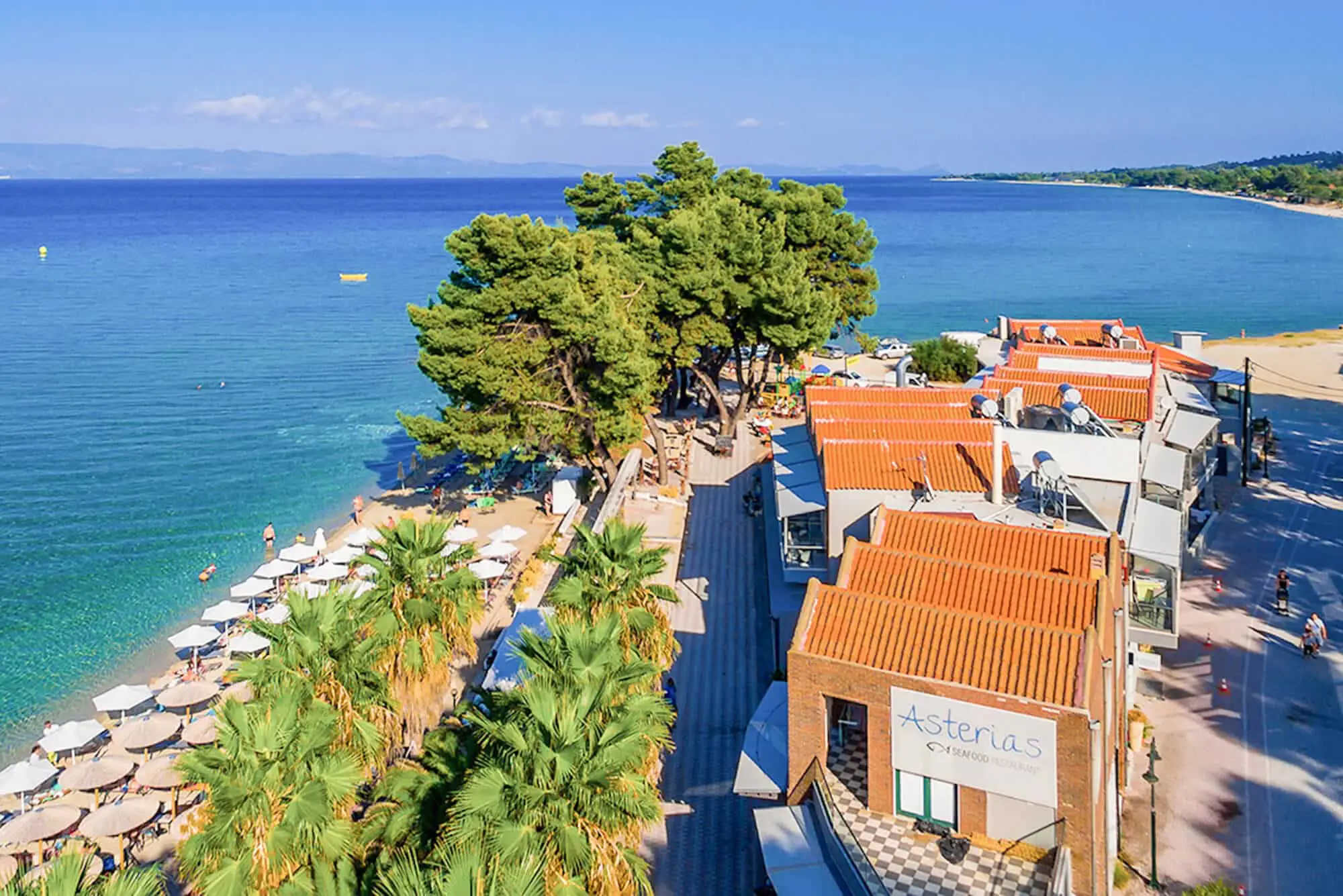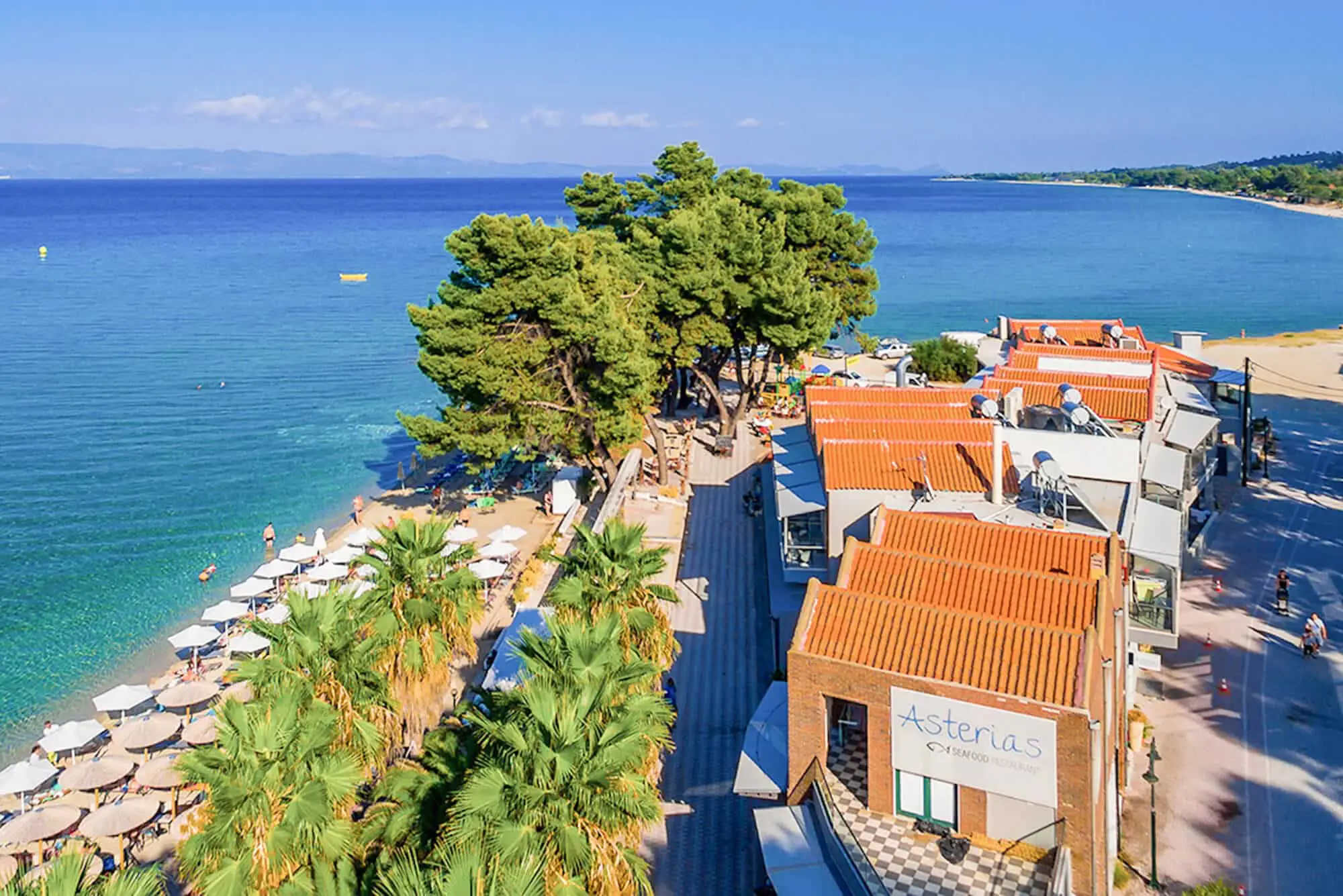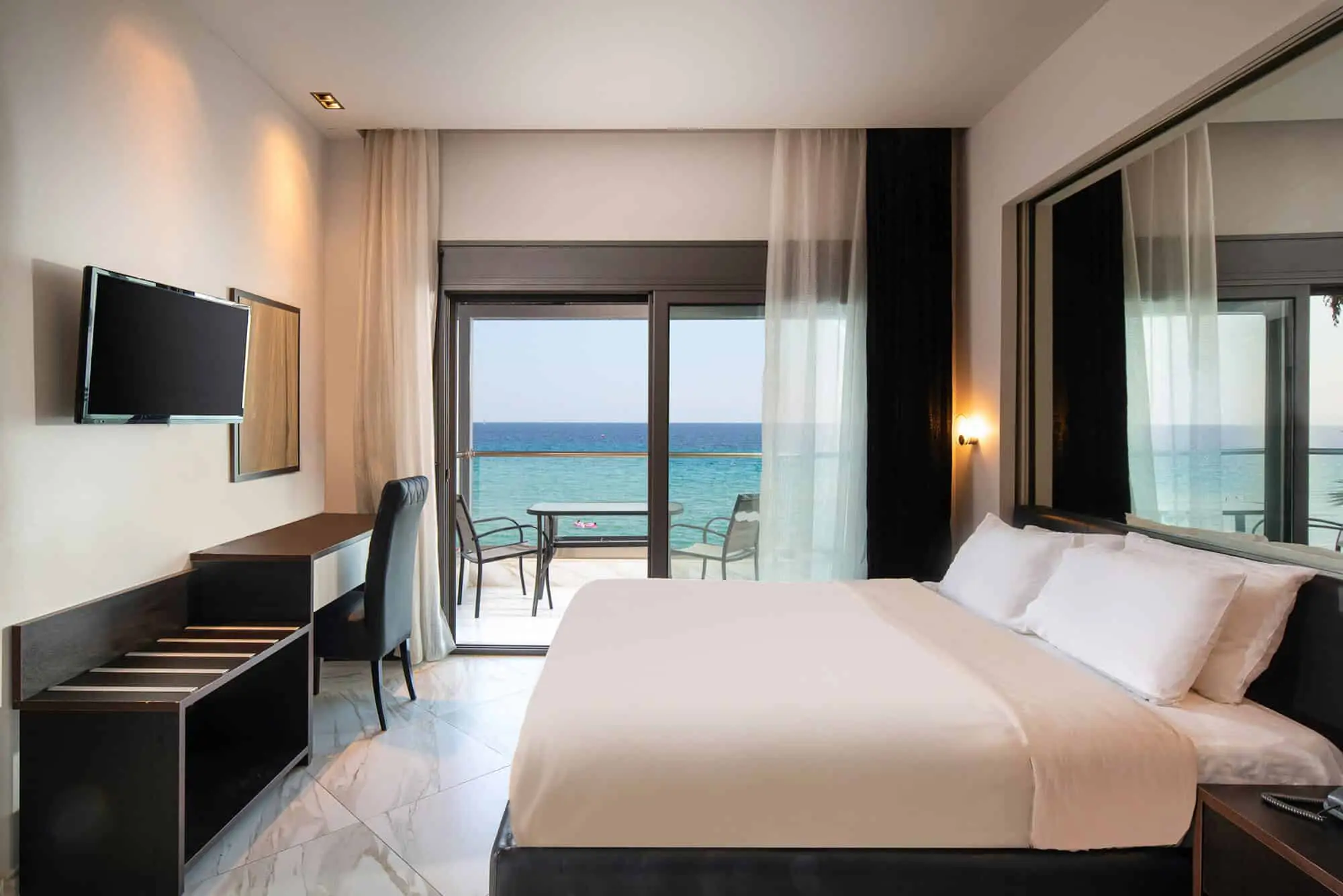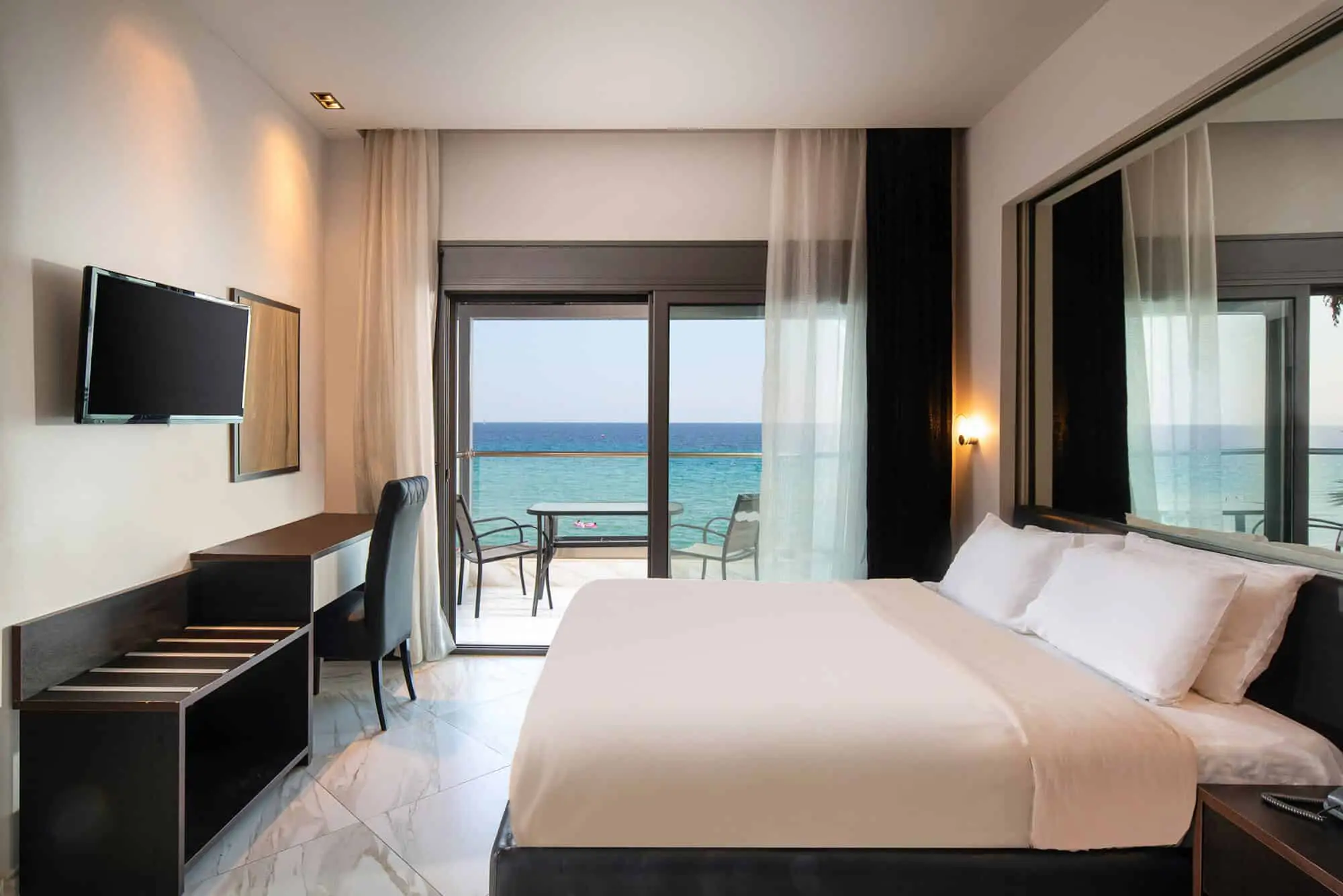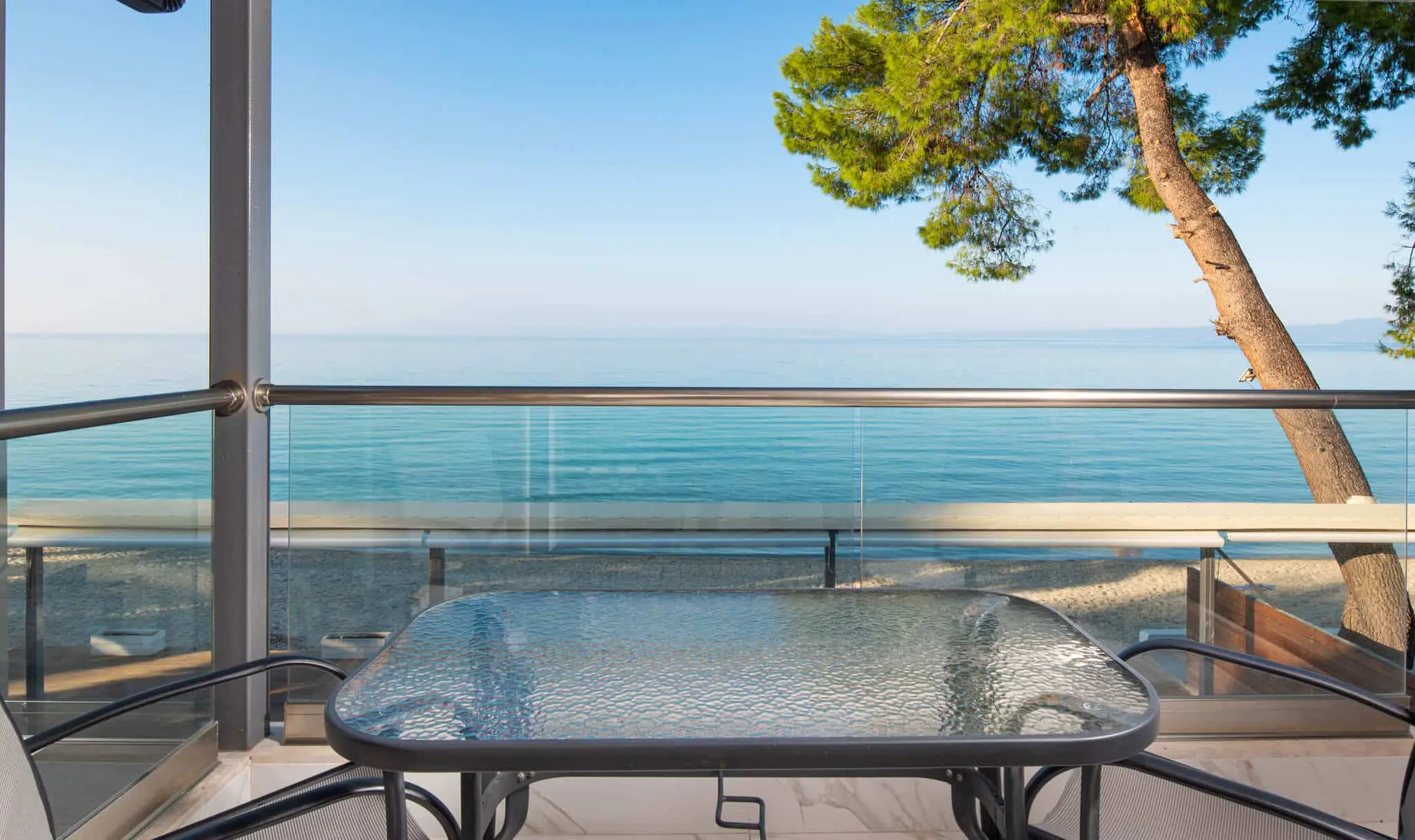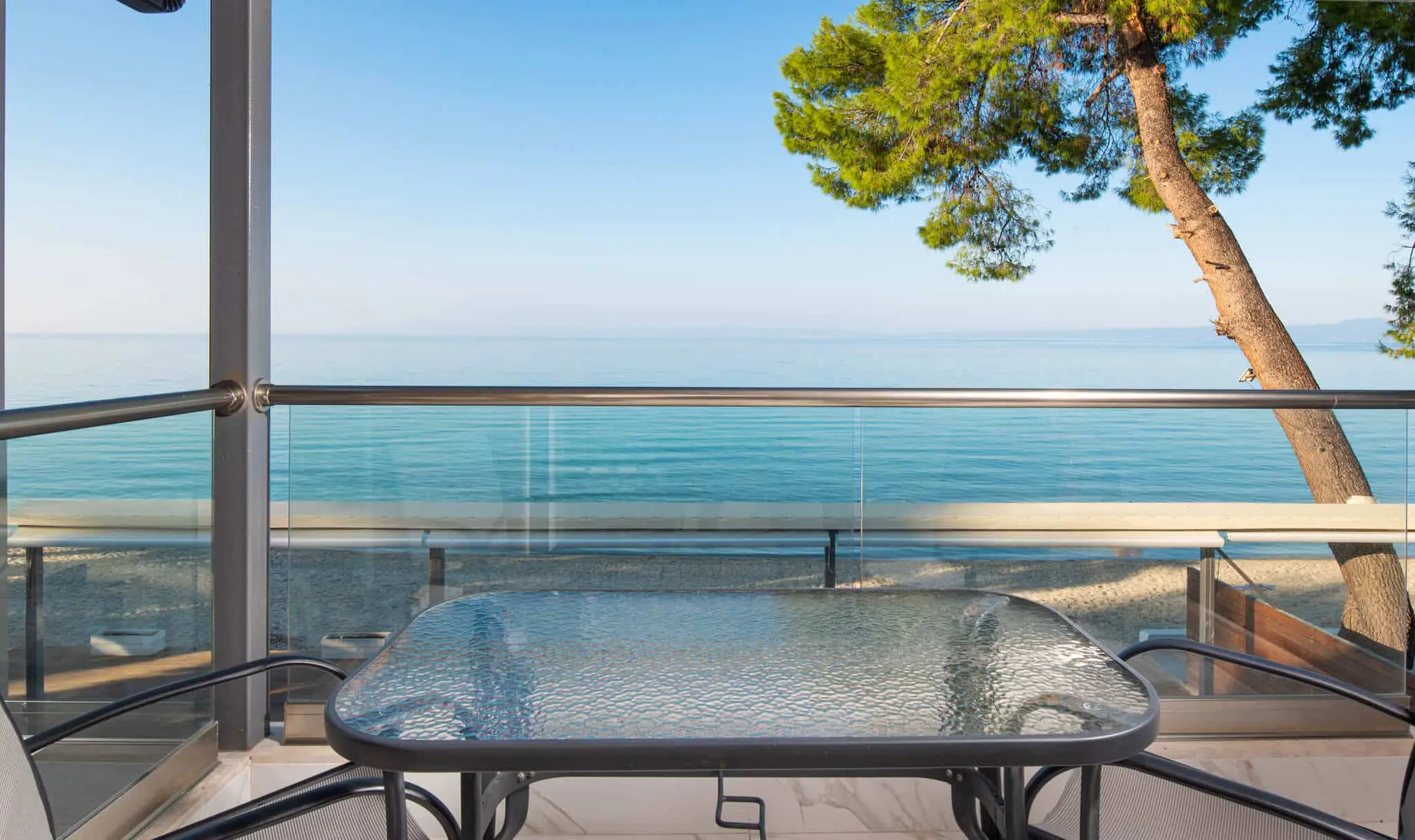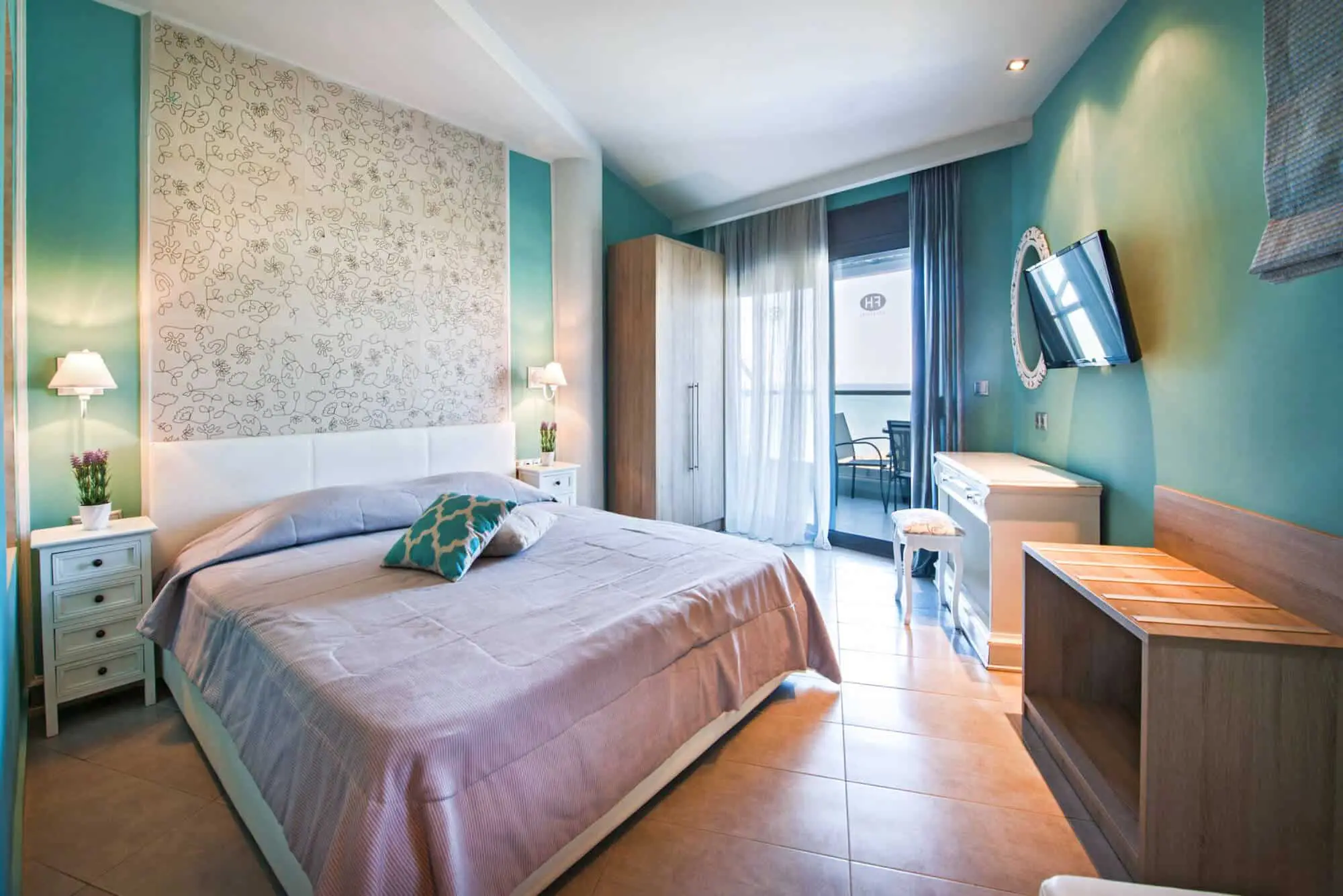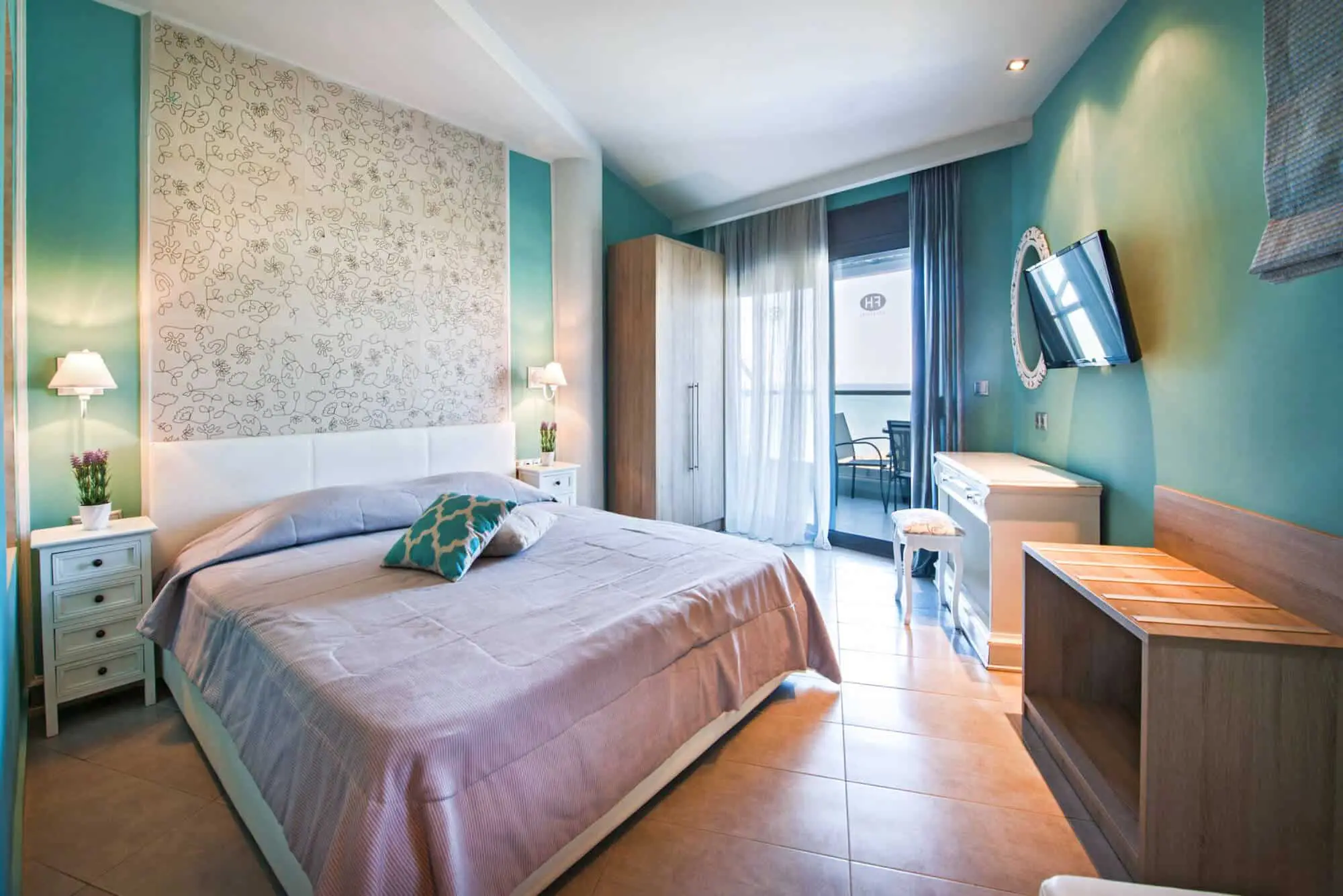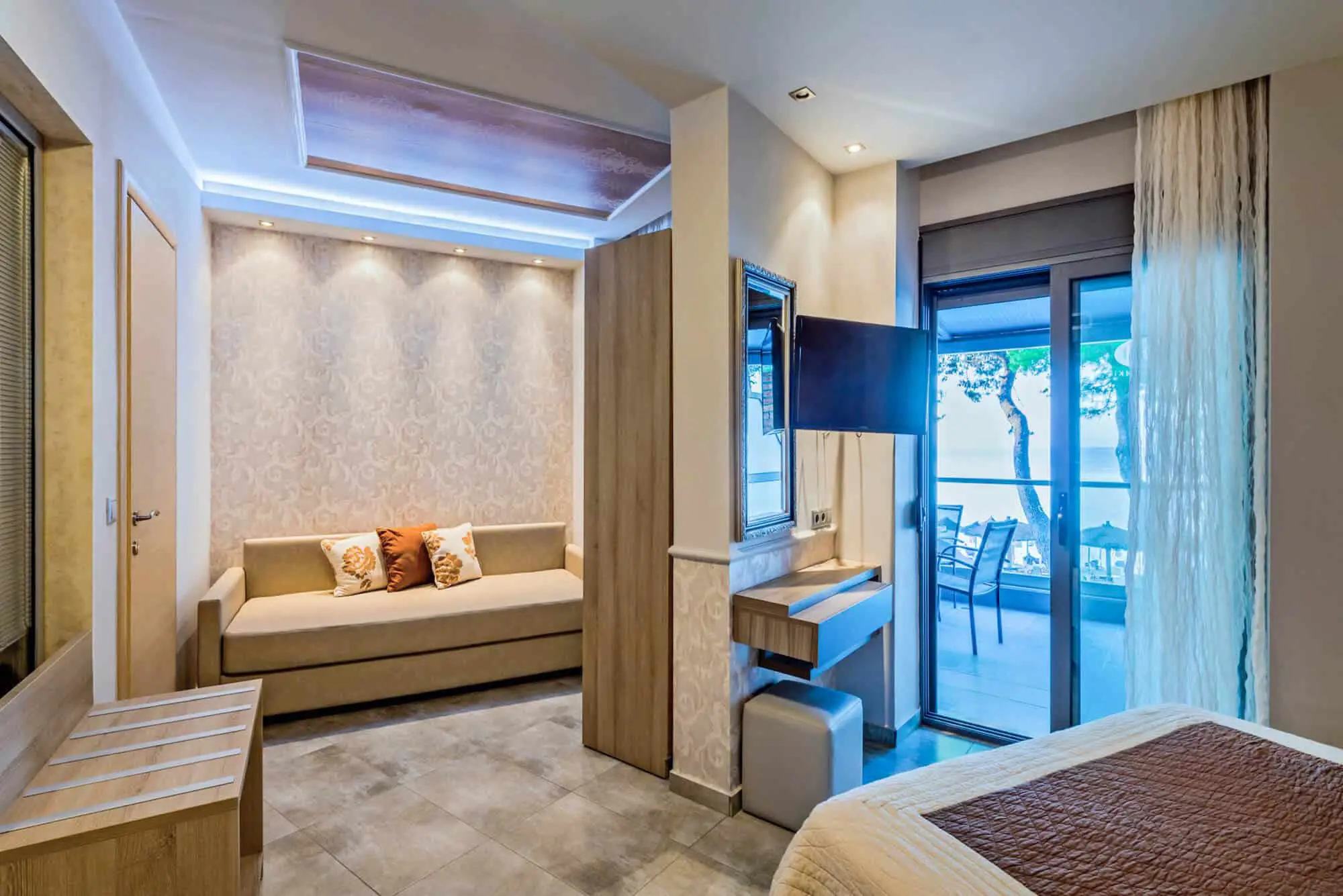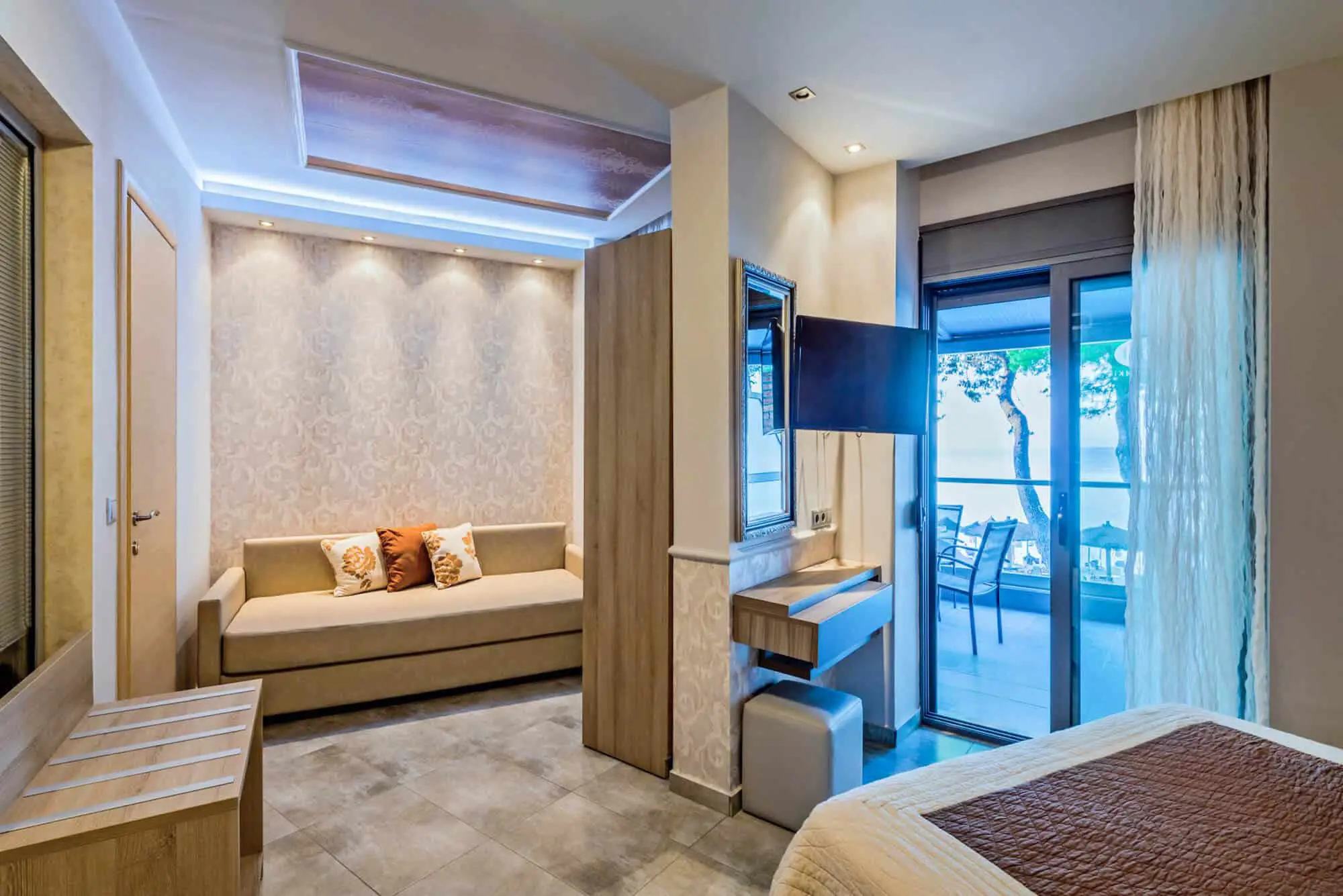 Resplendent above the azure waters of the breathtaking Toroneos golf, the luxurious Flegra Beach Boutique Aparthotel promises an unforgettable experience of summer vacation. Occupying a prime position at the edge of the cosmopolitan Pefkohori village, only a breath away from the center of it, this warmly welcoming Aparthotel by Flegra Collection combines the self-catering apartments with hotel services, such as 24hours front desk service, daily maid service and the option for breakfast as well. Its beachfront location along with the proximity to the village's centre render its location unique and can offer you precious moments. Right in front of Flegra Beach, you can also relish the sandy and pebbled beach of Yalla Beach Bar Restaurant, where you can also enjoy snacks, refreshments and signature cocktails all day long.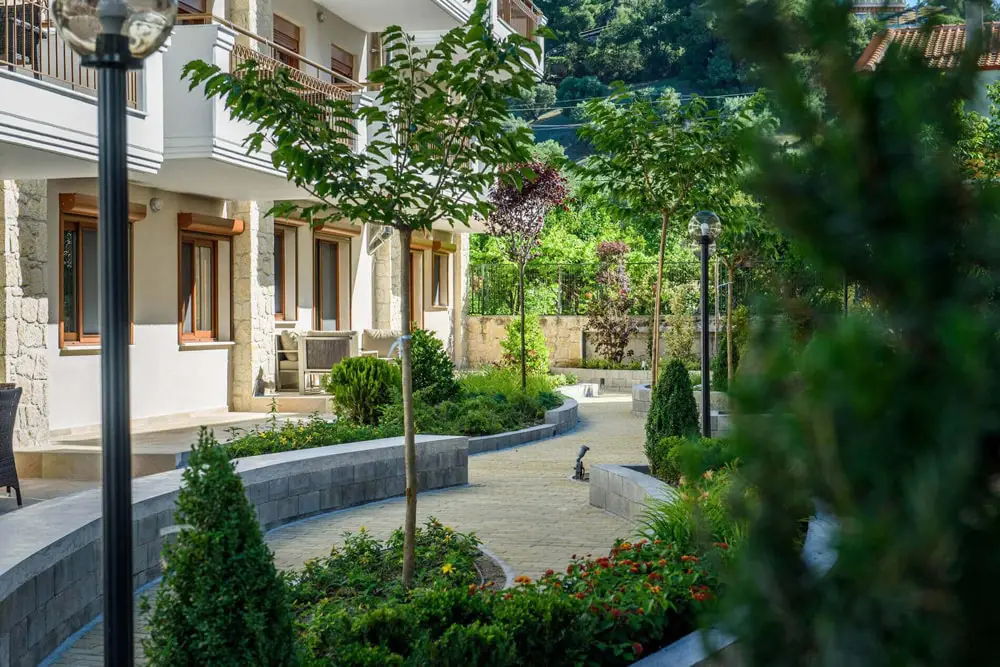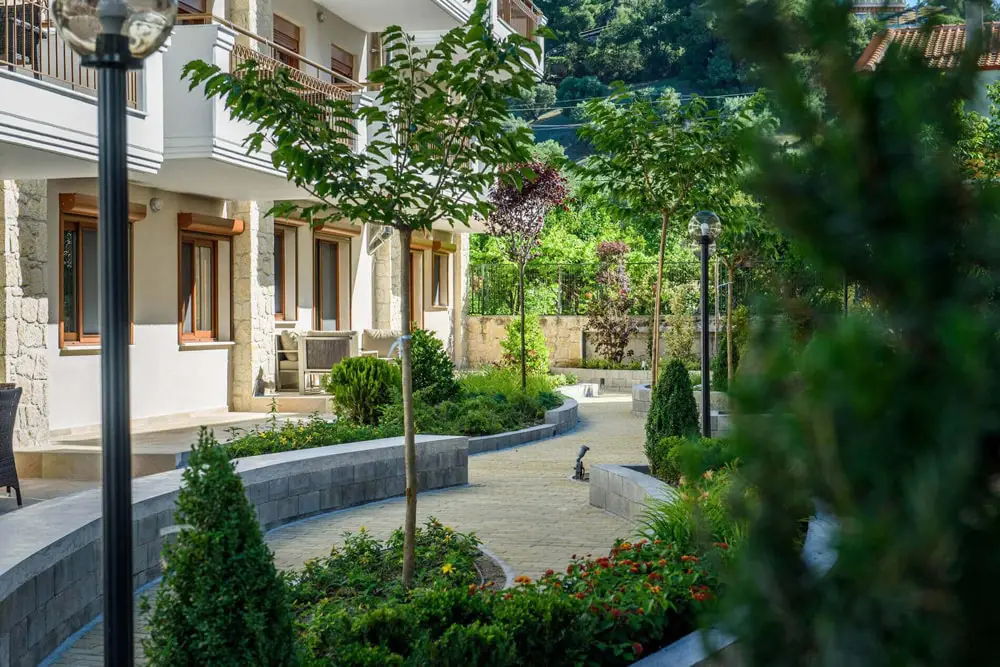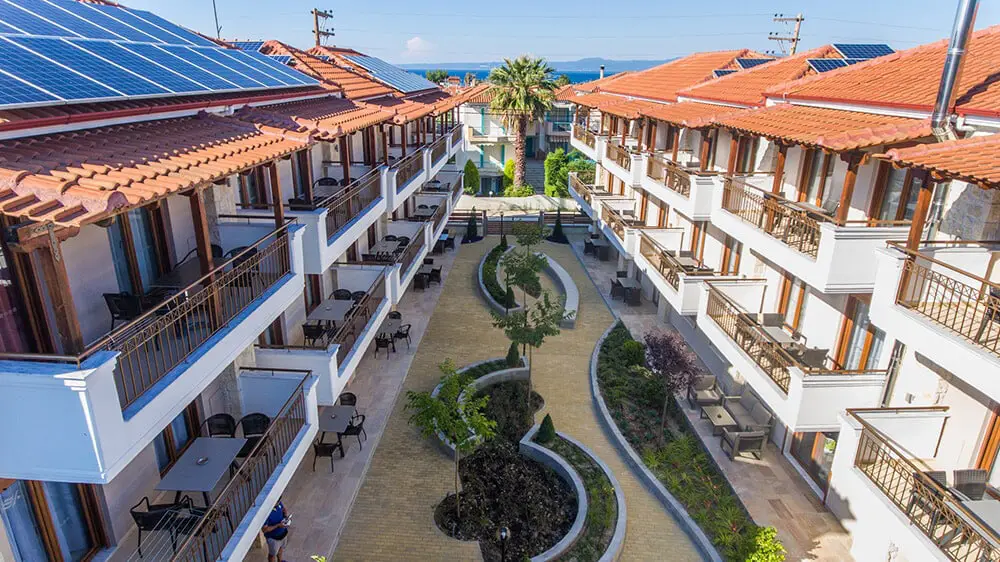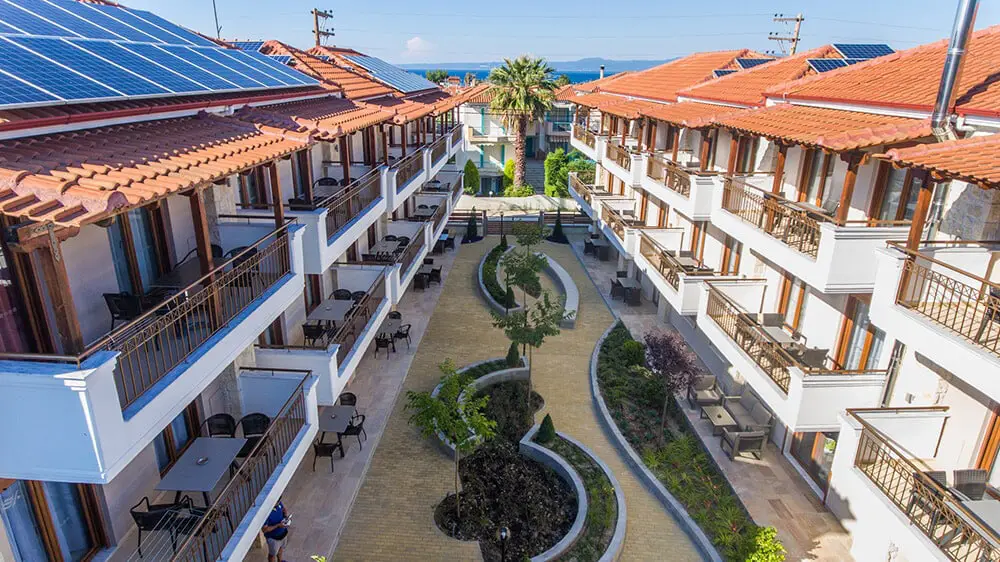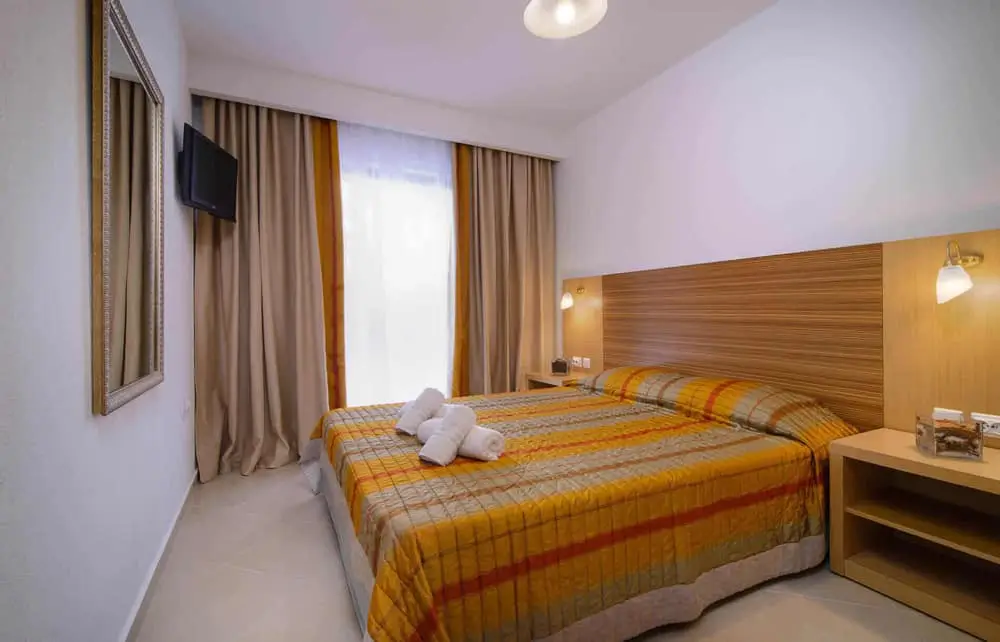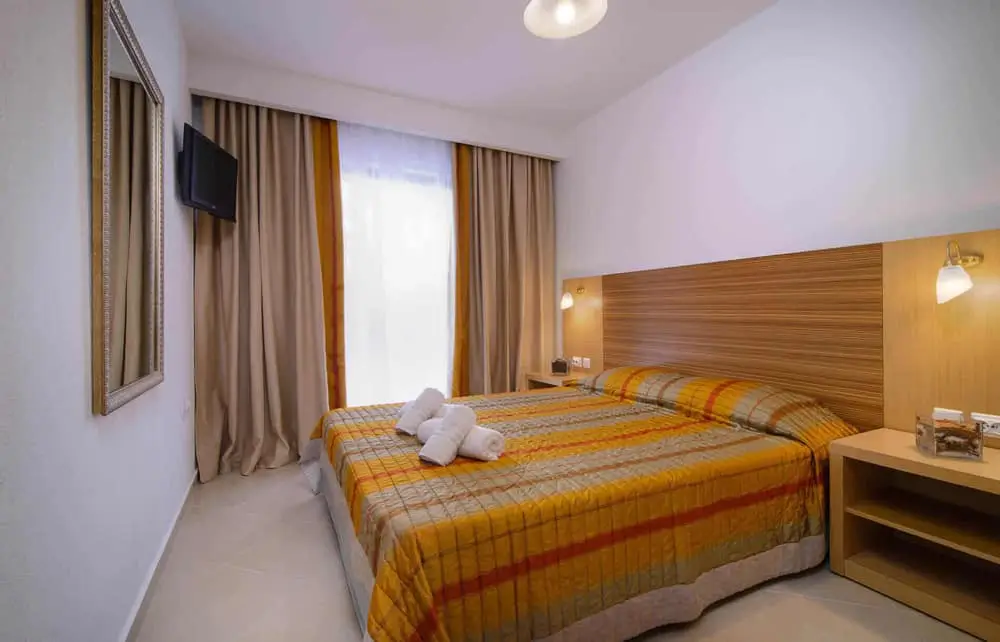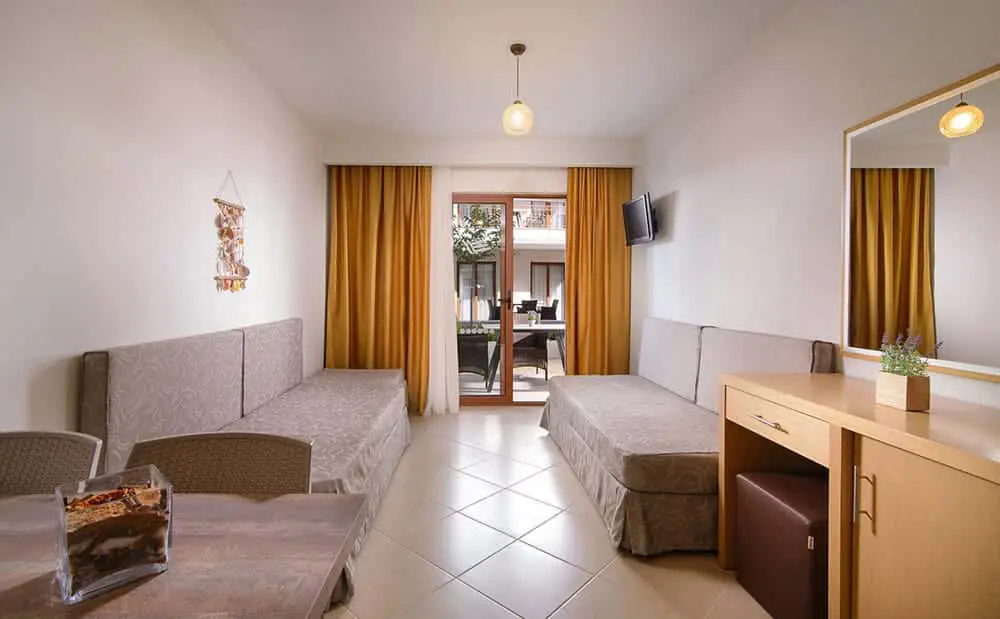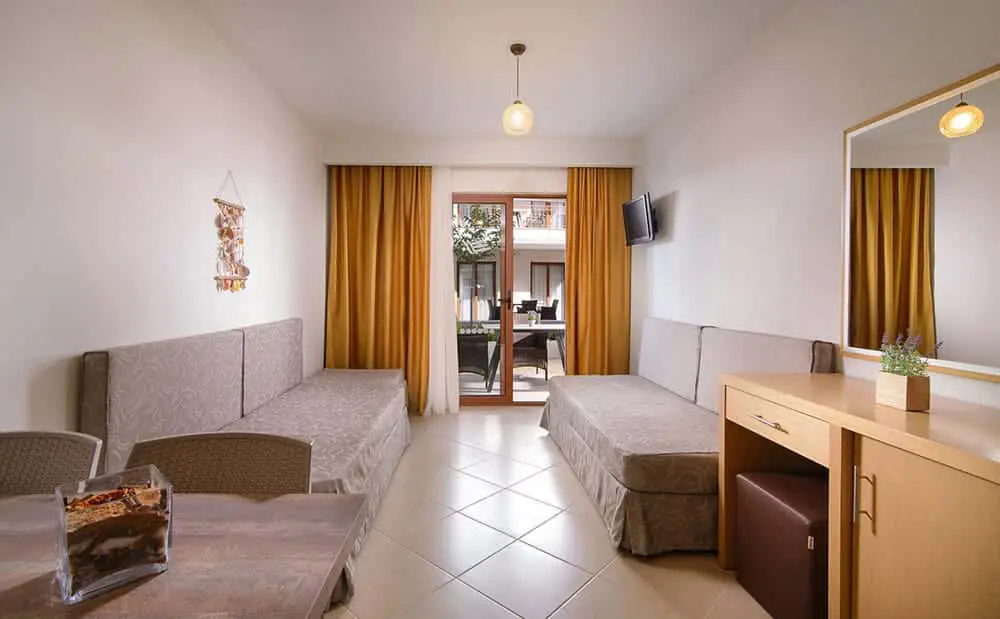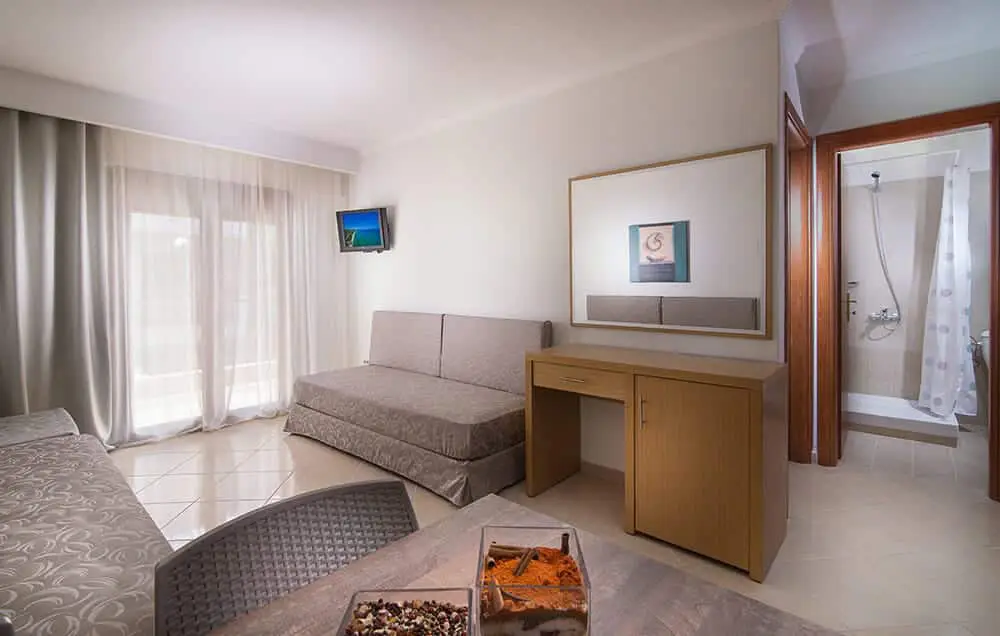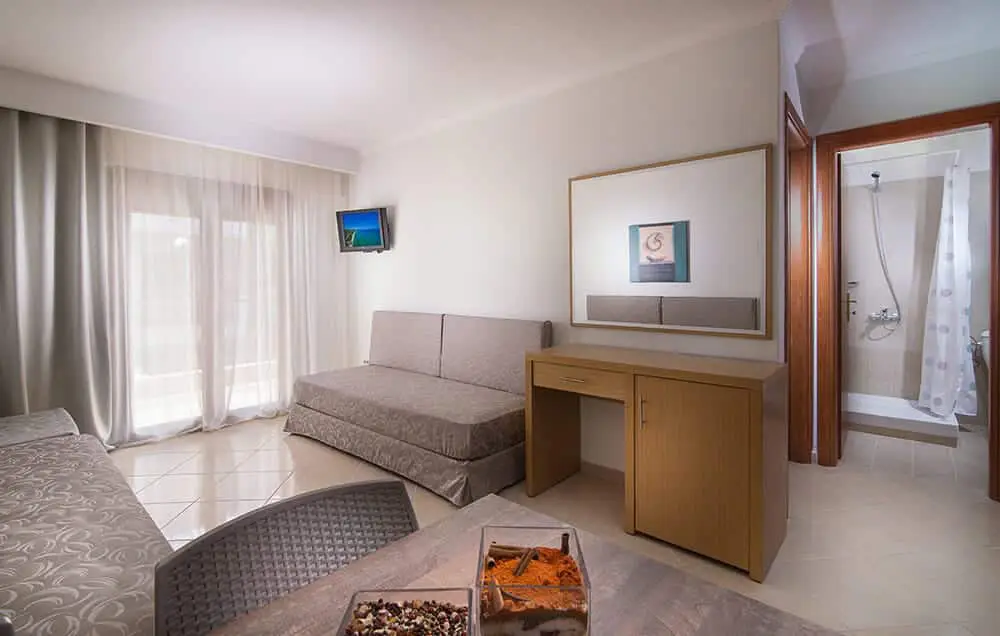 The intimate surroundings of Apanemia Apartments by Flegra Collection resemble to a cozy yard and along with the fully equipped one-bedroom apartments create a homelike feeling of vacation. The functional lay out of one bedroom and one living room with a kitchenette inside is ideal for families and also companies. Located in the center of the upper village of Pefkohori right next to the picturesque old square and very close to the markets and taverns, Apanemia is the member of Flegra Collection that is destined to facilitate you and your families, smaller or bigger to spend memorable and comfortable vacation.