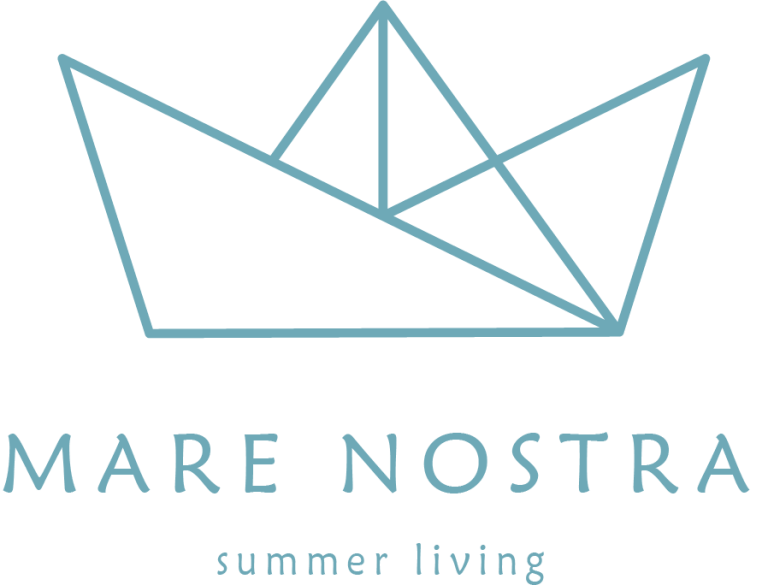 Mare Nostra Beach Bar Restaurant
Elegance, luxury and high end service is what you should expect when in our brand new member of Flegra Collection, Mare Nostra Seaside Beach Bar Restaurant. Here, the architecture meets the natural surroundings as the sea meets the sun. The fresh ingredients meet their mentors to create an unforgettable culinary experience and the service team works as a well-structured family to provide you with the comfort that will make your day at the beach, a memorable one. Whether you look for Beach Oriented Vacations, romantic getaways, or simply family-friendly vacations, in Mare Nostra you will relish the Greek Hospitality at its best.

You will find us in Pefkohori, Kassandra peninsula Halkidiki and only 3 minutes away from Flegra Palace Hotel on foot (150 meters). Keep in mind that the guests of Flegra Palace Hotel and Apanemia Apartments can make a pre-reservation at the reception desks for both the restaurant and the beach always upon availability. What's more, there'll be no extra charge for guests to use the oh-so-comfy sun loungers. Please note, this will not apply in July and August, where there will be a minimum consumption amount to be paid.